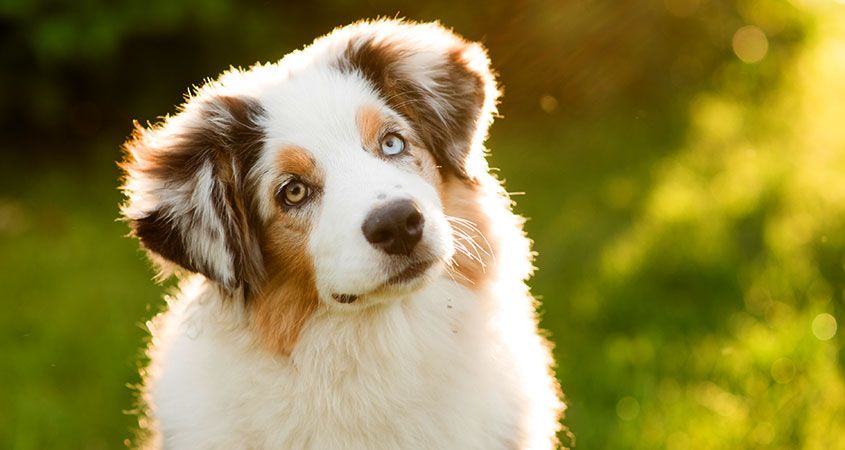 Why Using a Recruitment Agency to Find a New Job Could Kill Your Dog
Now, that's a pretty bold statement. Is it 'fatal'? Well if my experience is anything to go on, and the experience of recruitment consultants I have worked with over the years, this statement is true.
Let me explain – you're a recruitment consultant going about your daily business when you arrange an interview for a candidate at a very well established company. The day of the interview arrives and 2 minutes before the interview you get an email (yes, it's always an email) saying that the candidate's grandparents / car / family pet has died and they won't be attending the interview. These are very popular reasons for interviews being cancelled and I can only deduce that recruitment is in some way linked to the mortality rate of family members, beloved pets and cars. This epidemic has become so increasing prevalent over the years that I have heard of some candidates who have sadly 'lost' up to 6 grandparents over time in these circumstances and missed out on 6 chances of a new job.
So what is the solution to this? More public awareness of the dangers of using a recruitment agency to find a new job? A glitzy charity benefit with a celebrity spokesperson to make people put their hand in their pockets to fund research?
Well, research is already underway and the initial findings are quite staggering. It seems that the easy way to break this cycle is for you as a recruitment consultant to ask yourself 'Did I ask the candidate all the questions? If you can be sure that you know exactly what the candidate is looking for in a new job – not just that it's more money than their existing job – then you are already half way there. Have they got any other job offers on the table, how many other interviews are they going on, are they actually looking for a new job or are they using an agency to get their boss to give them a pay rise, do I know enough about the vacancy to be able to sell it effectively to the candidate? These are all questions we should also be asking our candidates, and if we do this maybe we can change things for the better and make sure that people's grandparents, cars and family pets have a longer and happier life.