Grow your career with FRONTrunner
At FRONTrunner  we make sure that we have always listened to you when conducting an interview.  By doing this we are more successful in finding you the best job we can.
As a FRONTrunner candidate we make sure you get:-
Full details of a possible job before we even submit you for it.
Comprehensive coaching before hand to make sure you are the best version of yourself you can be
One main point of contact at FRONTrunner who will ALWAYS keep you in the loop and tell you the truth – even when you have been unsuccessful at the interview stage
Constructive feedback throughout the whole process
A team of friendly, approachable, but above all professional recruiters working behind the scenes to get you the best opportunity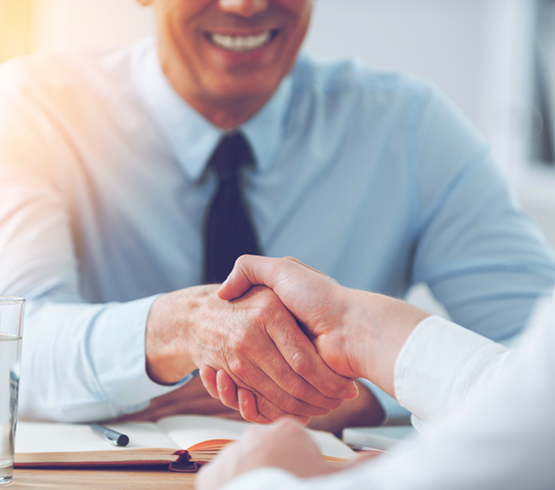 If you have a question...
Not found the industry you were looking for? Or want more information about a job? We'd love to hear from you, simply click below!